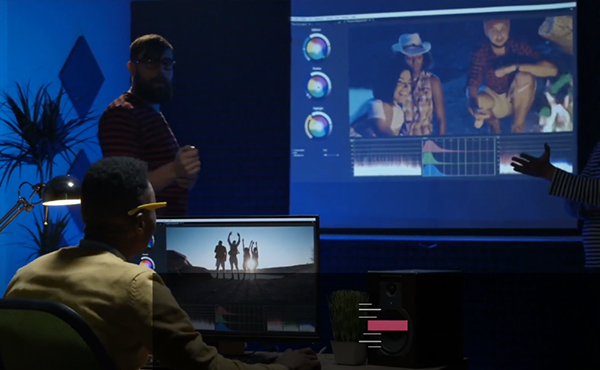 With OVER a decade Worth of experience
Not just filming and editing, WCL has pushed the business for what a typical production company represents. WCL has live streamed concerts, fundraisers, sporting events, and various other events.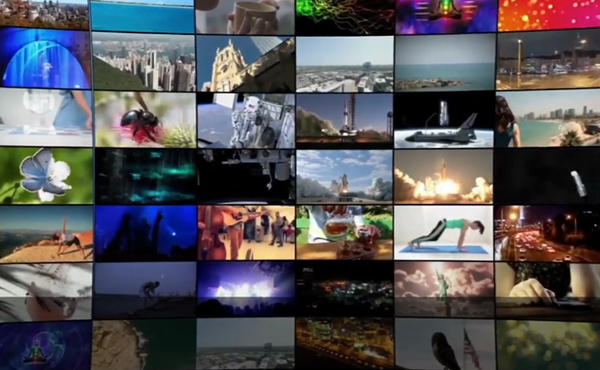 Lets educated a new generation
Worldcast Live is pleased to present our Envision the Future Live Curriculum and Gala designed to support our digital, video and live production curriculum for middle school and high school students to share our extensive knowledge and a decade's worth of experience with you.